Shabbat shalom!
Another gorgeous weekend on tap here in New England, with potentially record breaking temperatures. What we used to call "Indian Summer", but in the post woke world, perhaps we should say, "Indigenous Peoples Summer"?
"Hoist with his own petard" is what I am thinking, thanks Shakespeare. But why?
Political "wokeness" is a slang term that according to Merriam Webster "is easing into the mainstream from some varieties of a dialect called African American Vernacular English (sometimes called AAVE). In AAVE, awake is often rendered as woke, as in, 'I was sleeping, but now I'm woke.'"
The meaning appears to have shifted sometime after Erykah Badu repeatedly used the line "I stay woke" in her 2008 song, "Master Teacher," which begins, "I am known to stay awake." After the song came out, "'Stay woke' became a watch word in parts of the Black community for those who were self-aware, questioning the dominant paradigm and striving for something better," according to Merriam-Webster. And now, the term has evolved from being the past participle of wake, to it's current meaning, to be "conscious and aware" – but the slang word has come to represent an embrace of progressive activism, as well.
Which brings me to my "hoist with his own petard" point. In it's dogged pursuit of social equality and justice for all, the left has embraced a long line of positions, some of which I personally favor, that end up becoming political fodder and scare tactics for the right (defunding police, sex changes for kids, borders and crime out of control), ammunition that will be used against us to put election deniers and fringe lunatics in positions of power. In other words, by embracing "woke" social justice and equality for all, have we contributed to the fall of our precious democracy as the pending red wave predictions indicate? Oops. Didn't we elect Uncle Joe to return some center-left normality to our politics? Shouldn't the dems be more focused on middle class messaging? Or are we just going to be victims of the usual amount of mid-term losses and hyperbolic but effective right wing propoganda? I am not suggesting we should not advocate for social justice reforms, but we should be sure to put them in the right priority and context, or suffer the consequences at the polls. And there will be consequences. Think about Marjorie Taylor Greene, Kevin McCarthy, Jim Jordan, and other fringe yahoos now leading House committees as the majority party. Ugh.
And speaking of fringe, and to borrow shamelessly once again from Shakespeare, the question of "To Bibi or not to Bibi" has been answered, pretty emphatically by Israelis, who this week gave a majority of seats, 64, to Bibi and his coalition of religious zealot parties. In a remarkable comeback, his 3rd now, Bibi, at the age of 73, will become the new Prime Minister serving a 3rd non-consecutive term. This election was lost by the left more than won by the right, as there was only a small gain in the popular vote for the religious right and Likud parties. Bibi smartly aligned the right while the left splintered into too many parties, some of which were not able to get the required 3.25% minimum vote threshold, thereby losing their seats and their potential majority position.
"Alas, poor Israel" say many observers, including one I trust on this topic, Thomas Friedman, columnist/author for the New York Times and long time observer of the Middle East.
The coalition that Likud leader Bibi Netanyahu is riding back into power is a rowdy alliance of ultra-Orthodox leaders and ultranationalist politicians, including some outright racist, anti-Arab Jewish extremists once deemed completely outside the norms and boundaries of Israeli politics. As it is virtually impossible for Netanyahu to build a majority coalition without the support of these extremists, some of them are almost certain to be cabinet ministers in the next Israeli government.

As that previously unthinkable reality takes hold, a fundamental question will roil synagogues in America and across the globe: "Do I support this Israel or not support it?" It will haunt pro-Israel students on college campuses. It will challenge Arab allies of Israel in the Abraham Accords, who just wanted to trade with Israel and never signed up for defending a government there that is anti-Israeli Arab. It will stress those U.S. diplomats who have reflexively defended Israel as a Jewish democracy that shares America's values, and it will send friends of Israel in Congress fleeing from any reporter asking if America should continue sending billions of dollars in aid to such a religious-extremist-inspired government.
In my humble opinion, this Israeli shift to the right did not happen in a vacuum. Arab extremism, security issues, hangover effects of the 2nd intifada, all contributed to the growing popularity of security-focused zealots such as Ben Gvir, who advocates for Arab ethnic cleansing and who hangs a portrait in his home of Baruch Goldstein, an Israeli terrorist responsible for shooting 29 Palestinians in 1994 gathered outside a mosque to pray! This whack job will now have a cabinet position in Bibi's government!
Is Israel one step closer to a theocracy with the election of Bibi "Nut-and-yahoos"? Is Israel a harbinger of the right-ward shift in the US and elsewhere? Will I ever get to the Jew news? Yes, yes, and finally, yes. So, now for your weekly serving of news for Jews, curated by me from multiple sources including The Forward, Keller, Times of Israel, and others: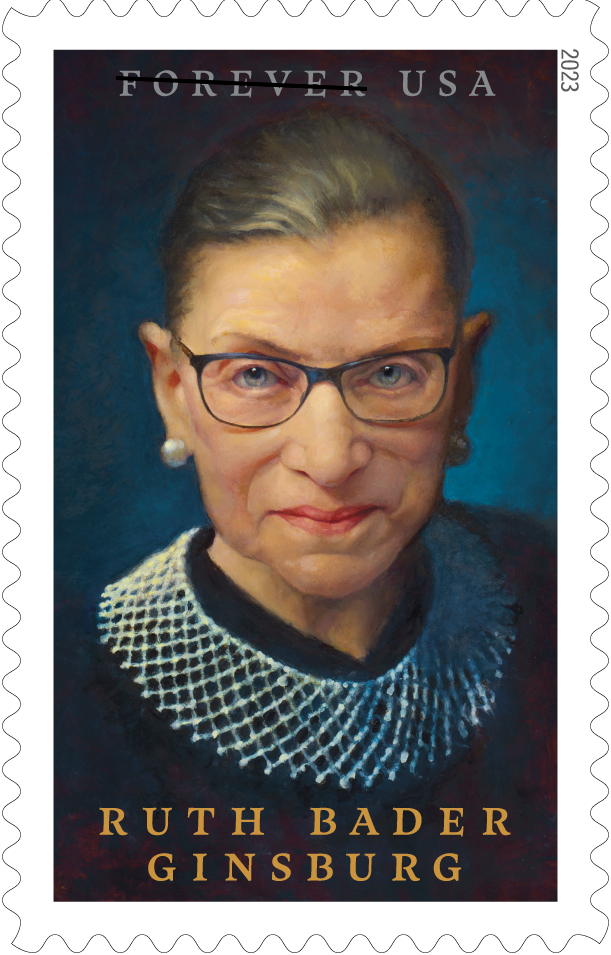 That's all folks! And hey, it never goes without saying, let's be careful out there.
Brad out.